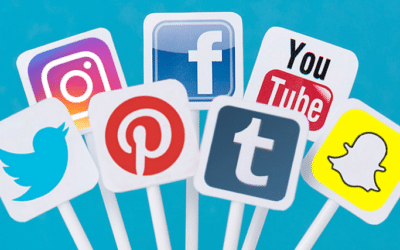 Pubs rely on word-of-mouth promotion to get people through the door and buying their beers. Increasingly, this form of promotion is taking place on social media, where users are telling the world about their night...
As part of Cask Marque's continued support for the cask ale industry, we have put together a series of guidelines on all aspects in the buying, storing and selling of cask ale to ensure it...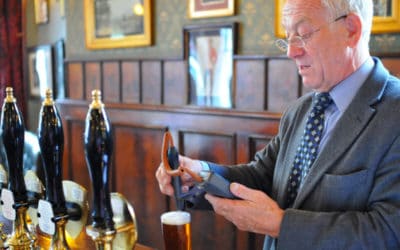 Have you ever wondered what happens during a Cask Marque visit? Well here is everything you need to know to make sure you're serving great cask ale.
You won't be surprised to hear that we...