There are three main areas to what Cask Marque do. The first is the Cask Marque Award, where we check beer quality in the glass as the customer would be served it. The second is training people in how to look after beer and make sure it is served in perfect condition. And the third is our Grain to Glass program.
What makes up our Grain to Glass program?
It is made up of the four key areas which result in the customer receiving the perfect pint of cask ale, every time. It starts of with us checking that beer is leaving the brewery gates in perfect condition. We then ensure that distributors take the care the product deserves, is temperature controlled, and goes through a recognised process before arriving in the pub.
We then audit pubs to ensure they are cleaning their beer lines and maintaining their equipment to allow the beer to depart the cellar in perfect condition. The final check is where pubs gain the Cask Marque Award for serving the perfect pint, every time. Find out more below.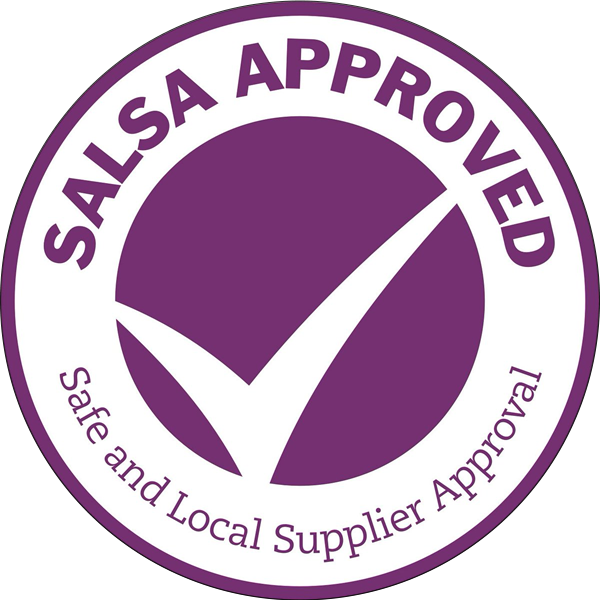 Which brewers have SALSA plus Beer?
"Quality is at the heart of what we want to achieve with our Tapster's Choice programme. We would like all of our brewers to hold Cask Marque's "SALSA plus Beer" accreditation scheme as a minimum standard."
"At Punch we encourage our supply base to be SALSA plus beer brewery accredited, as it provides ourselves with the confidence that the product delivered into outlet and dispensed to the Consumer will be of the highest quality."
"The SALSA plus Beer audit demonstrates a brewery's commitment to quality and consistency in their brewing process and the beers they create. Retailers and 'on trade' are now able to provide their thirsty customers with the confidence that they are choosing a great beer every time."
Click the button to view a list of brewers who have gained the SALSA plus Beer accreditation. There are two other brewery audit schemes more in-depth than SALSA plus Beer and breweries who have achieved this are listed too.