Bar Excellence Online Course
About our Bar Excellence Course
The Bar Excellence Award is an on-line induction programme designed for both new and existing bar staff.
It delivers a consistent and clear training programme for bar staff about all drinks categories, not just cask. It has been designed by drinks companies, retailers, legal experts and existing bar staff and is hosted by Cask Marque.
We recommend the Bar Excellence Award for any new members of bar staff as part of their induction programme
Take the Bar Excellence Course Online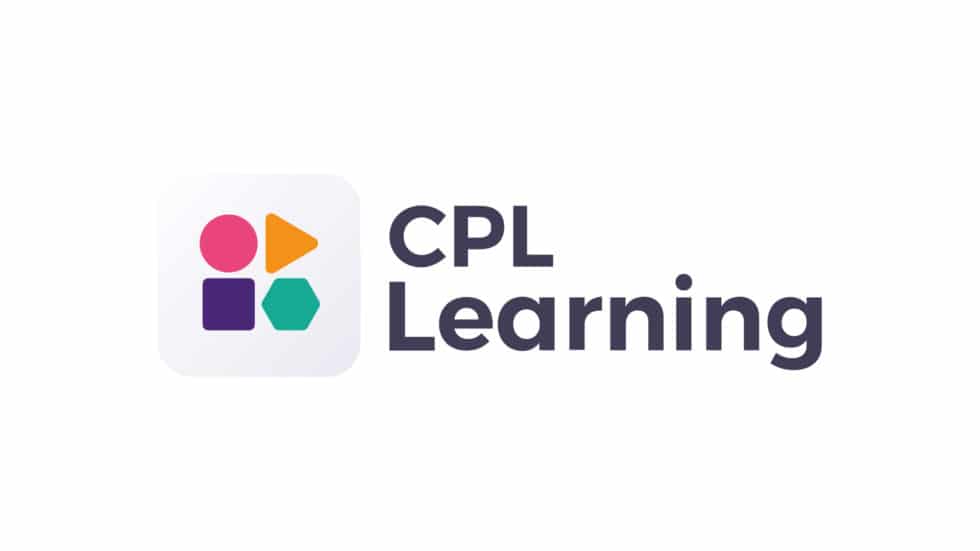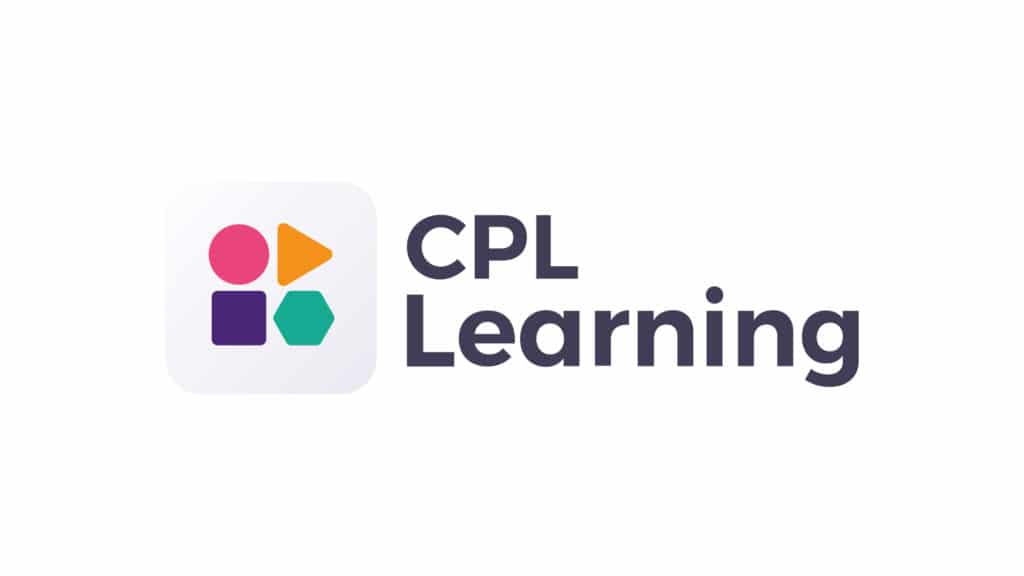 This eLearning course is available from the CPL website for £20+VAT per user.
Go to the Bar Excellence page to register and purchase online (not compatible on iPad).
Alternatively, call 0151 647 1057 for more information.
If you are interested in buying multiple credits for your staff to take the exam, please phone Alastair on 01206 752212 or email [email protected]
If you would like to tailor the course to fit in specific modules based around your business then speak with Annabel Smith, our training manager, on 07920 058500 or email [email protected]
Course Content
The Award includes all the topics you need to know before stepping behind the bar:
Legal Compliance
Best practice in customer service and staff hygiene
Perfect Serve of all drinks categories
Maintenance of bar equipment
"I found this course very useful"
"Useful tips passed down from more experienced people"