Beer & Cellar Hygiene Audit
Our Beer & Cellar Hygiene Audit programme (BCHA; previously known as "Scores on the Cellar Doors") is designed to improve standards in pub cellars and recognise excellence. We carry out an 11 point audit covering stock rotation, beer line cleanliness, equipment maintenance, glasswashing cleanliness and hygiene, amongst other things. A star rating is then given to the pub ranging from one to five, with four or five stars being the goal for all pubs. Currently, about 66% of pubs achieve this- will you be one of them?
There is a very strong link between the condition that a cellar is kept in and the quality of actual beer in the glass and this is illustrated in Fig 1 , which compares BCHA results against results of our Cask Marque 'Beer in the Glass' audits. Pubs scoring five stars in the audit pass their Cask Marque beer check 98% of the time, while those scoring an 'okay' three star rating pass 86% of the time.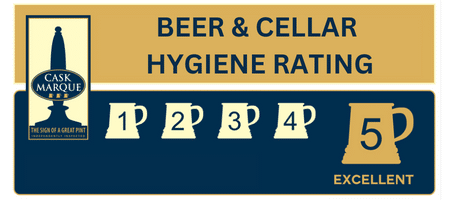 Benefits of Beer & Cellar Hygiene Audits for pubs and customers:
Identify & improve poor practices
Recognise & acknowledge success
Maximise yields (+8%) and sales (+2%)
On-site training
Training support with 4/5 star objective
Benchmarking
What does an audit cost?
All accredited pubs will recieve an annual BCHA visit, which will happen alongside your Cask Marque or Beer Marque visit. This is included in the price of your accreditation.
If you would like a separate Beer & Cellar Hygiene audit the cost is £65 + VAT
This Includes:
Comprehensive cellar audit
One-to-one training during the audit
Summary and action plan at the end
Benchmarking against the industry (corporate customers)
The rating will appear on the CaskFinder App
Receive a BCHA window sticker if you achieve a 4* or 5* rating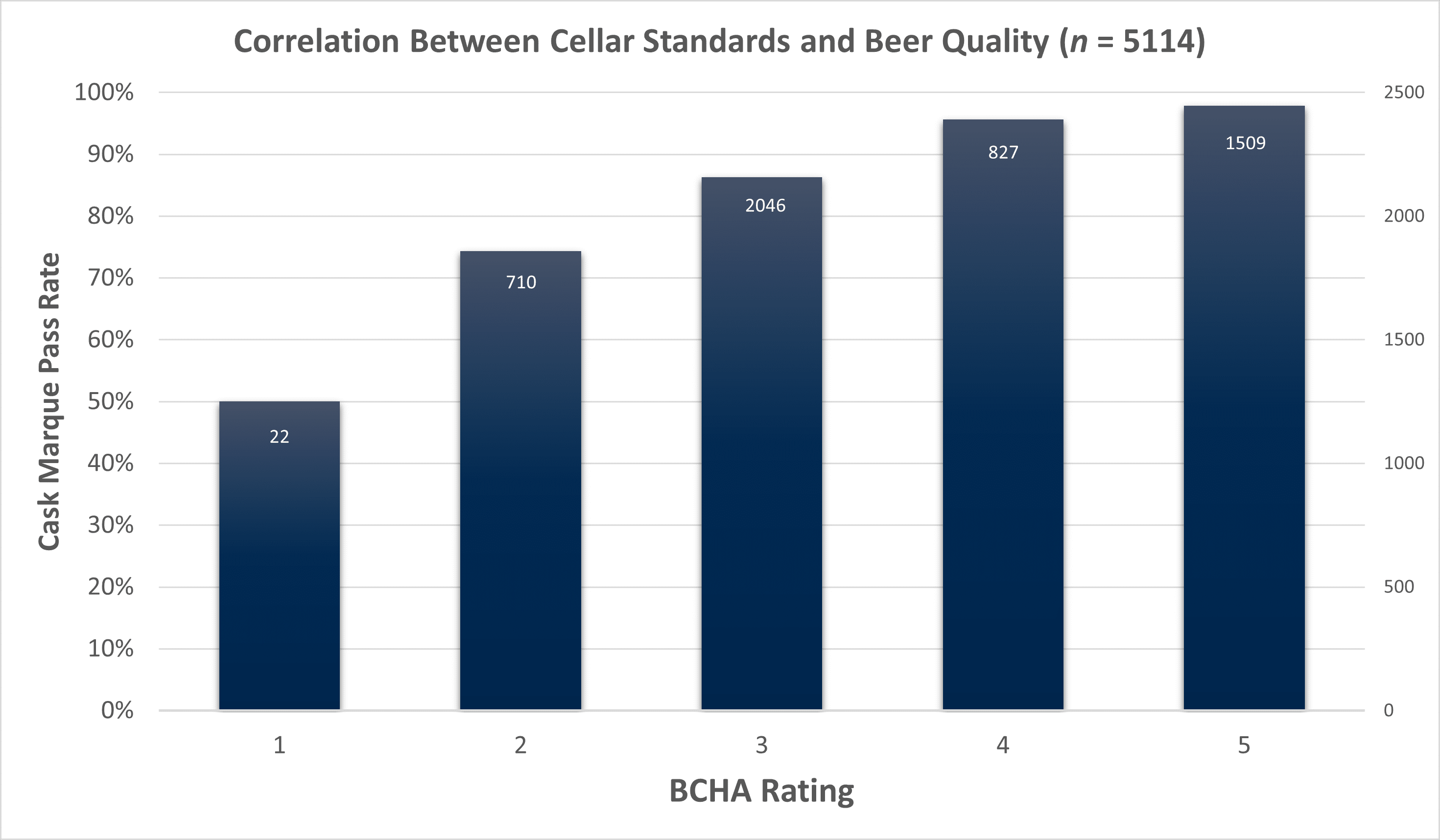 Fig 1: Correlation between beer quality (Cask Marque) and cellar hygiene (BCHA)
Fig 1: Correlation between beer quality (Cask Marque) and cellar hygiene (BCHA)
Find out more about Beer & Cellar Hygiene Audits