T
he 180-year-old Stockport-based family brewers, ROBINSONS, have launched a new quality assurance scheme – 'Best in Glass' – in a quest to improve beer quality across their 260-strong tenanted and managed pub estate.
For the first time this new initiative will seamlessly knit together Robinsons annual beer quality audit, Cask Marque audits, training records and Vianet data (line cleaning, yield and cellar temperature) to create a 360 suite of insights that allow Robinsons, and their licensees, to collect, analyse, and take action on data that will help them improve and optimise beer quality, reduce waste, maximise yields and sales, raise pub cellar standards, and recognise and reward the beer quality heroes.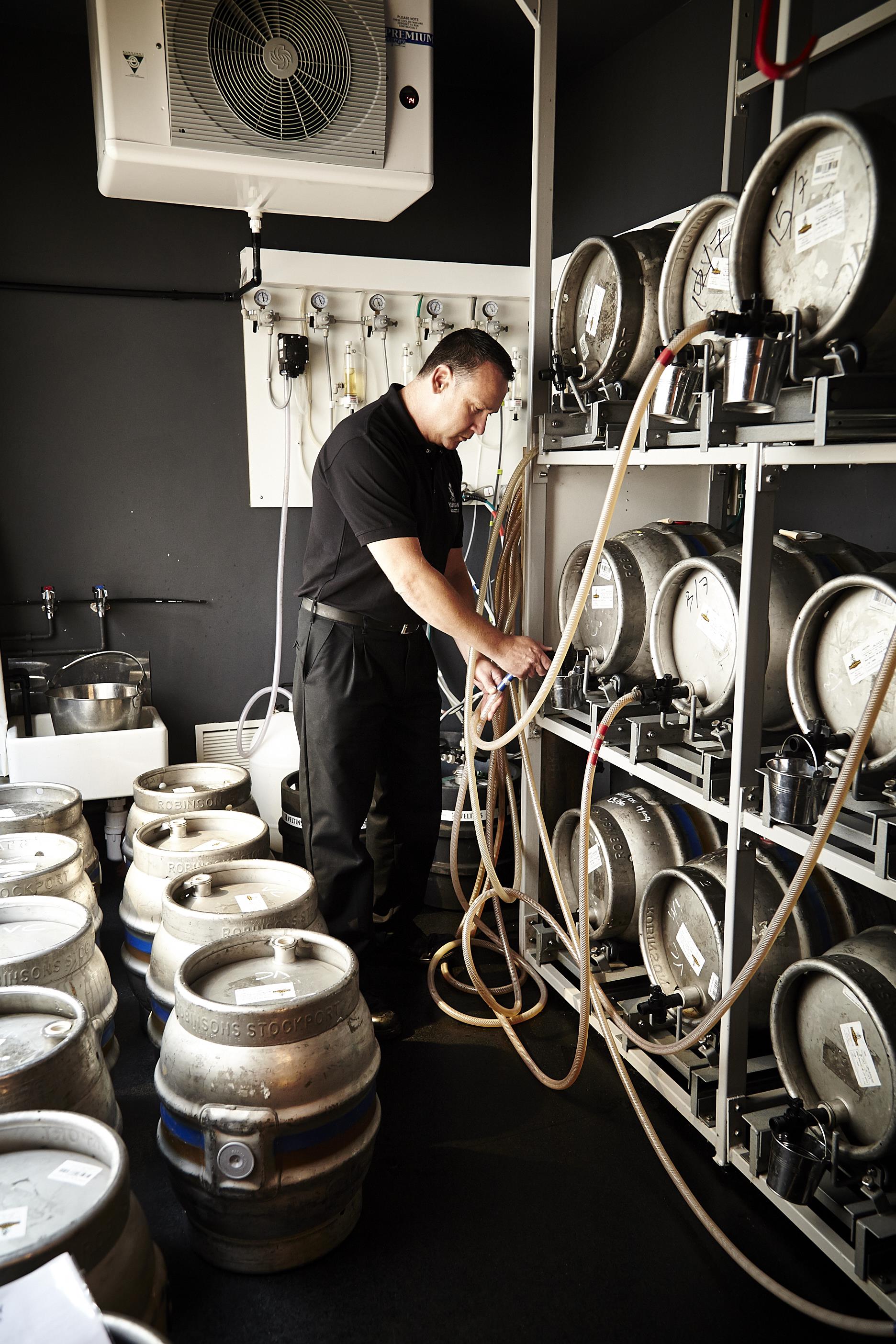 The new rigorous audit checks are weighted heavily towards areas that impact beer volume. Line cleaning, cellar temperature, product quality, and a zero tolerance for filter pans are all on the agenda along with 4 different training schemes to ensure tenants and their staff are educated and empowered to store and serve the best quality beer for their customers.
Allen Bellamy, Robinsons' Trade Quality Brewer, explains:
"At Robinsons we're fully committed to great beer quality. We know how important it is to cask drinkers – in fact to all drinkers, and we know that every pint has to be as perfect as the last. That's why, we invested in one of the UK's best breweries, employ an entire team of beer testers, run monthly beer quality training, and have a brilliant technical services team."
"When our beer arrives in a pub's cellar, it's in immaculate condition, ready for our licensees to pour the perfect pint. The last vital part of the brewing process is in the pub itself and there's a very strong link between the condition that a cellar is kept in and the quality of actual beer in the glass, so making sure our licensees properly look after the beer and keep it in tip top condition is key."
Every year, pubs miss out on profit due to poor beer quality; leading to reduced visits and repeat purchase. According to The Beer Quality Report 2017, compiled by Vianet and Cask Marque, this equates to a total loss of £709m a year across the industry. The report shows that 40% of drinkers won't return to a pub where they were served a bad pint, 1 in 3 pints served in the UK is via unclean beer lines, 60% of UK pubs do not achieve target yields and 6% of all pints served are too warm. So, in an environment of increased costs and competition, quality has never been more important.
Robinsons' initial results have found that great cellar standards and top-notch line cleaning lead to higher beer sales.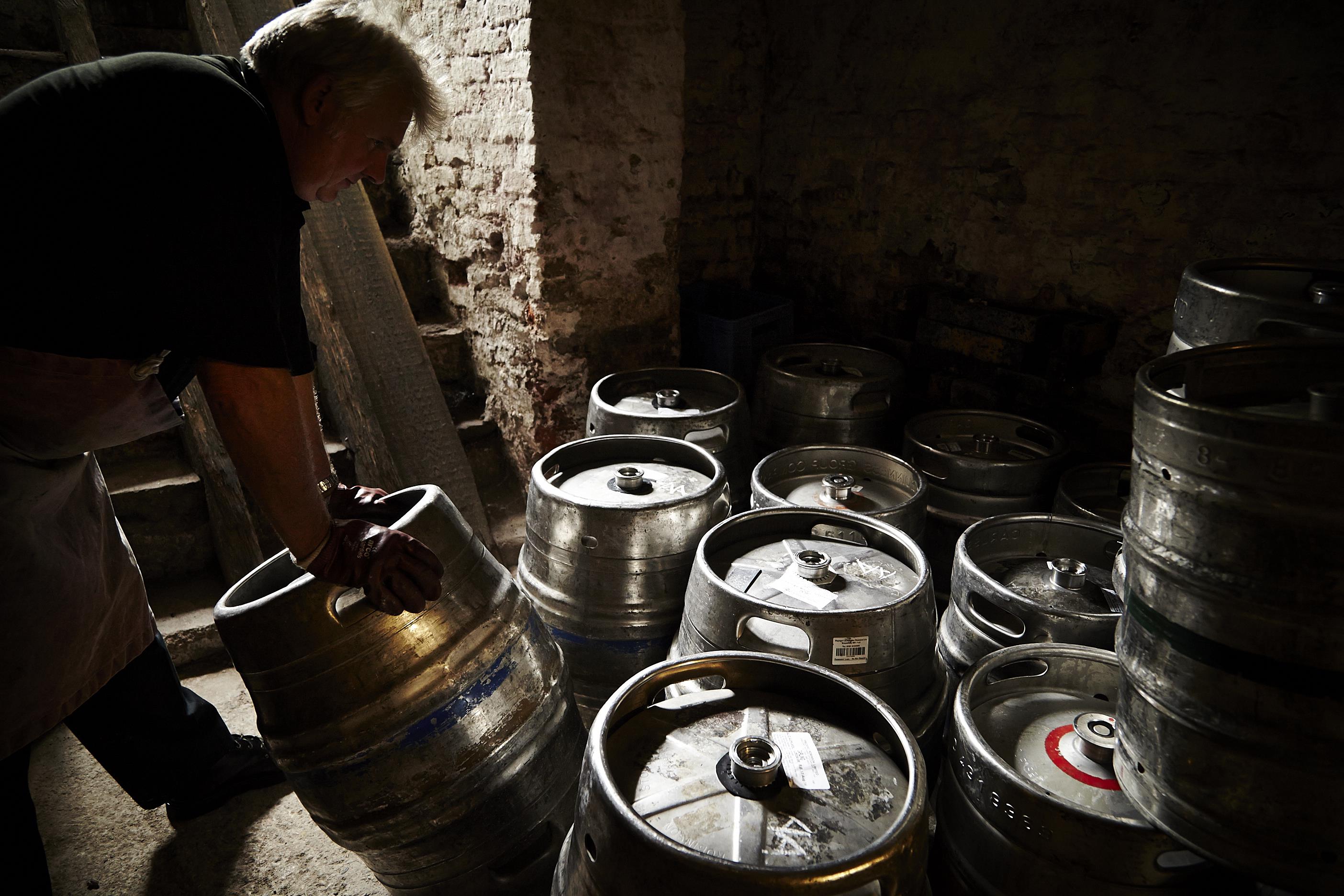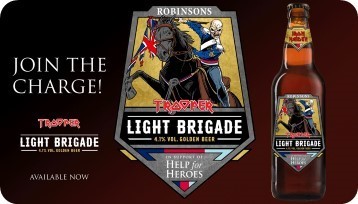 David Bremner, Robinsons' Director of Marketing, continues:
"Great quality beer leads to profitable pints and happy customers who are more likely to return. Just 1% increase in sales is worth around £2,500 to the average pub so improving beer quality is a no-brainer!
As a family business, we're here to give our licensees the support and knowledge they need to succeed. Best in Glass helps them store and serve beer in the best possible condition and, as a result, sell more of it. So far, 207 audits have been carried out with 51 of our pubs receiving a score of outstanding and 43 scoring over 90%. No surprise that pubs who perform better sell, on average, 3% more beer; that's an extra £7,500 in their back pocket each year."
Commenting on Robinsons' multifaceted approach to improving beer quality, Cask Marque Director, Paul Nunny, said: "By knitting together the technology of Vianet which looks at beer temperature and line cleaning with Robinsons Cellar Audits and the Cask Marque programme we have a unique combination which is already showing better yields for our pubs and an improved quality pint for our customers."
In addition to increased sales, there will be rewards for pubs who score the best. High scorers will receive point of sale including banners, window stickers, drip mats, and a certificate to make customers aware of the great work they're doing, and to tell them all about the Best in Glass initiative. Pubs that receive 90%+ will become one of Robinsons prestigious GOLDEN PUBS and, as such, will enjoy extra benefits for their hard work; including Cask Marque Membership, regular feature in Robinsons' Unicorn magazine, free brewery tours and an opportunity to brew one of Robinsons bespoke White Label beers.
Oliver Robinson, Managing Director (Beer Division) at Robinsons, continues:
"The same care, passion and attention that my great, great grandfather put into making his beer well over 180 years ago still goes into every brew we do. Our relentless thirst for quality is as strong today as it was then. Our wonderful brewers, lab technicians and cellar service teams do lots of amazing things with quality control, however this information has never been comprehensively linked together until now."
"That's why 'Best in Glass' is so crucial. We want to serve the best quality, cleanest beer in the industry and our new initiative will help us to bring together all our elements of quality assurance into one comprehensive, easy to understand, actionable report to further drive improvements in beer quality, business profitability and customer experience."
For more information on Robinsons Brewery, please visit www.robinsonsbrewery.com.