World's Biggest Ale Trail Leaderboard
| Position | Name | Scans |
| --- | --- | --- |
| 1 | John Graham | 5391 |
| 2 | Alison Graham | 5391 |
| 3 | Rob Hawkins | 5108 |
| 4 | Simon Barton | 5075 |
| 5 | Mick Allen | 4934 |
| 6 | Glynn Hemingway | 4893 |
| 7 | Keith Bunyan | 4361 |
| 8 | Paul Carter | 4352 |
| 9 | Martin harburn | 4333 |
| 10 | adrian barratt | 4331 |
Grain to Glass
SALSA plus Beer
Distributor Charter
Scores on the Doors
get the 
cask finder

 app

Find pubs near you, get to know your beers, join an ale trail & go to festivals.
Had a bad pint?
Please let us know of any problems you have experienced with beer quality in a Cask Marque accredited pub
Find A Pub Online
Search by location, pub name, facilities or services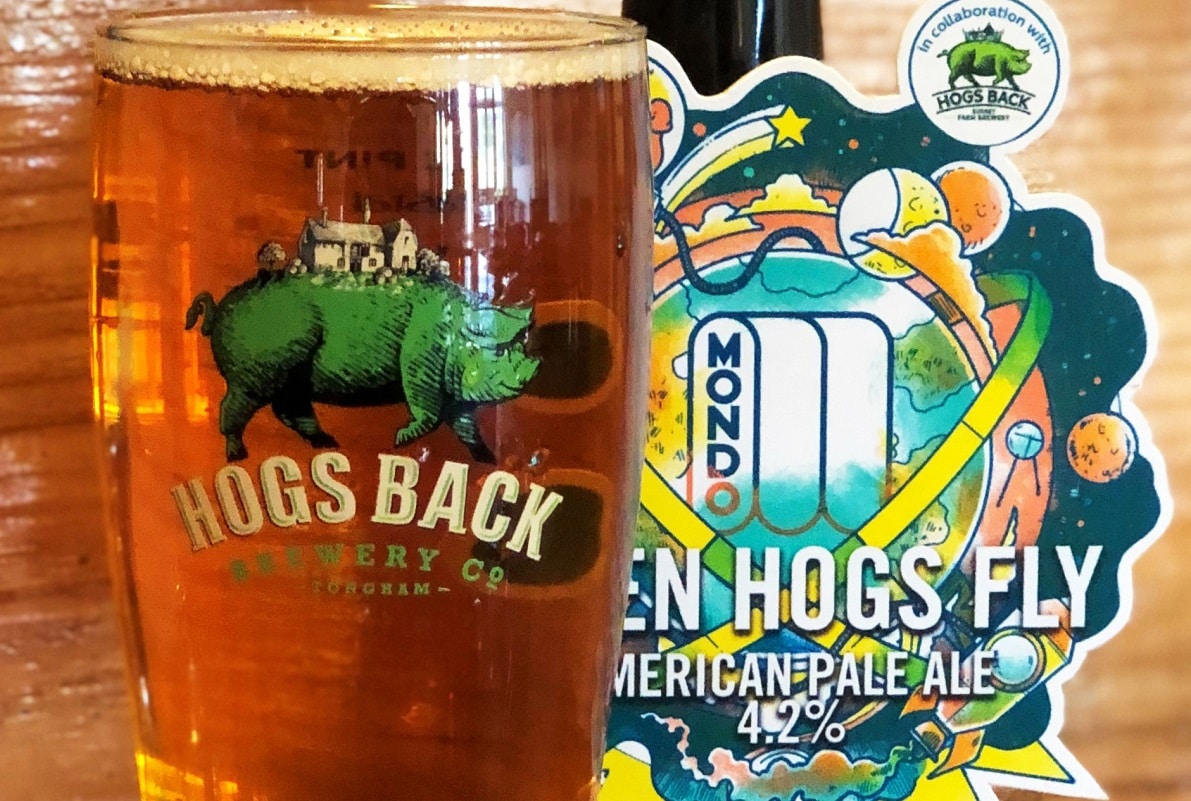 Surrey based Hogs Back Brewery is launching its first collaboration with another brewer, When Hogs...
Read More