20may(may 20)10:00 am21(may 21)12:00 pmSold Out!Virtual Cask Masterclass — Online Course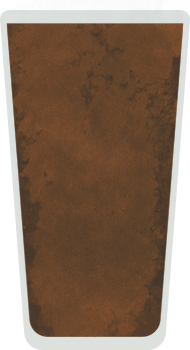 Event Details

 31st March: 10am to 1pm [Modules 1-3]
1st April: 10am to 12pm [Modules 4 & 5]

The Virtual Cask Masterclass is split into five live tutorials, each lasting 60 minutes. The topics covered are:
What is cask ale?
What makes a great cask cellar?
How is cask conditioned?
What makes a perfect pint: glassware and dispense
What common faults occur in cask ale?
Each tutorial is hosted by a Cask Marque expert, and the content contains a blend of slides, videos, exercises, and group participation. The learning outcomes are assessed throughout using an interactive polling tool.
Participants are encouraged to submit questions throughout the tutorial to benefit from the trainer's knowledge.
Participants will be able to develop an action plan to use in their own venues, using the information they have learned during that session.
Supporting documentation will be provided through the Cask Marque website, with each participant gaining access to an ongoing forum after the course.
Organizer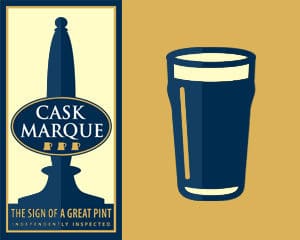 Cask MarqueCask Marque training courses are a mix of classroom based learning, practical assessments and interactive exercises covering beer, the cellar, cask ale management, keg management, glasscare and dispense.[email protected]
Ticket Section Title
Tickets are not available for sale any more for this event!