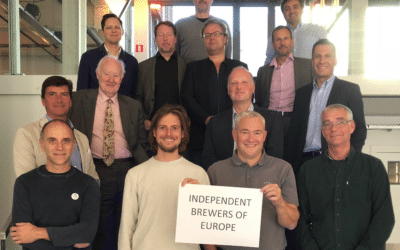 The independent craft brewing associations of nine European countries have announced successful discussions towards the formation of a new body, the Independent Brewers of Europe (IBE), whose aim is to work together to promote and advance...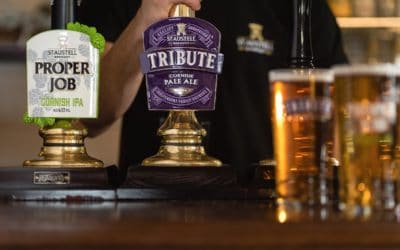 St Austell Brewery has unveiled new pump clip designs for flagship brands, Tribute Cornish Pale Ale and Proper Job IPA. The clips will launch in pubs nationwide from this week.
Designed to define the strong,...