Read the latest CASK REPORTS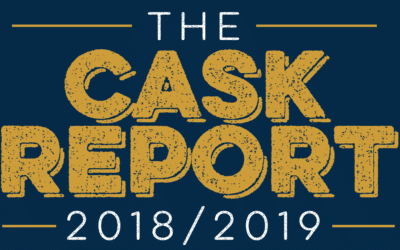 ownload the Cask Report 2018-19 and read about the action plan to tackle cask's decline in sales. One of the key points in the report is TEMPERATURE Research found that 85% of licensees interviewed say they take pride in cask ale and getting it...
read more
Sign up to our newsletter here
If you choose to sign up to our newsletter, you will be explicitly agreeing to receive marketing emails explaining about what Cask Marque is doing. Your data is never shared with any third parties.
Right to Withdraw Consent/Opting Out From App Related and General Marketing Emails
Whether you signed up via the app or the website all our marketing emails will be controlled from our mailchimp.com account. The quickest and easiest way is to click on the unsubscribe link which appears on every bulk email. This will take you straight to our mailchimp.com record for you and allow you to be permanently removed. MailChimp does not allow us to email you once you have withdrawn your consent.