THE INDEPENDENT AWARD FOR PUBS

SERVING GREAT QUALITY CASK ALE
JOIN CASK MARQUE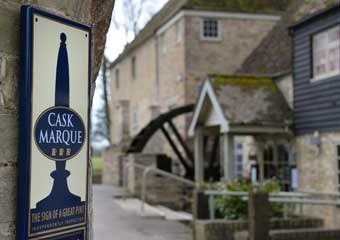 JOIN BEER MARQUE
RENEW CASK MARQUE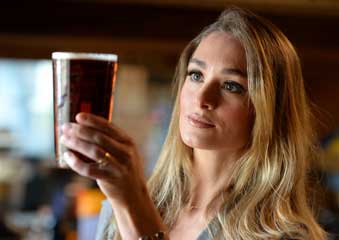 TRAINING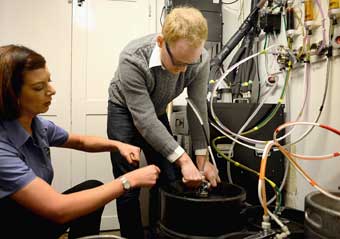 ALE TRAILS & PUB FINDER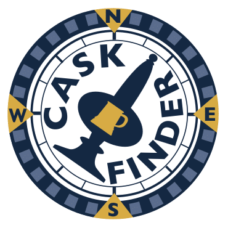 BEER & PUB NEWS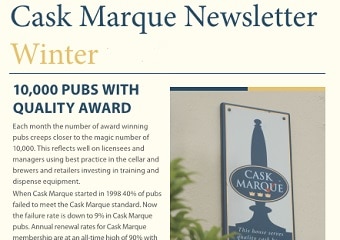 SUPPORTERS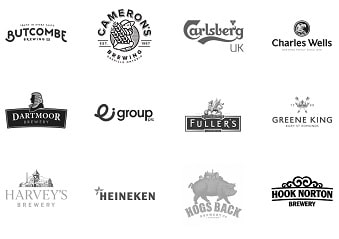 HAD A BAD PINT?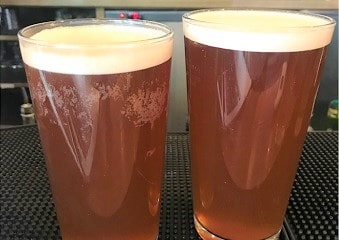 ABOUT CASK MARQUE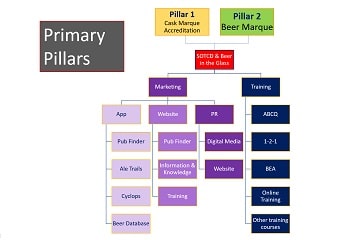 Since 1997 Cask Marque has been ensuring that the cask ale you drink in pubs in the UK is in perfect condition.
Our 50 qualified assessors make over 20,000 visits to pubs each year in England, Scotland, Wales, Europe and even America to check the temperature, appearance, aroma and taste of Britain's favourite drink.
Visit a Cask Marque accredited pub and you are guaranteed to receive a great pint of cask ale.
Find out how pubs get their accreditation in our blog.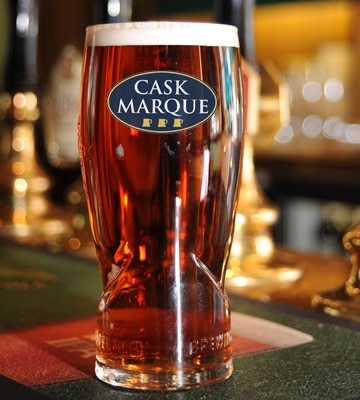 Read the latest CASK MARQUE NEWS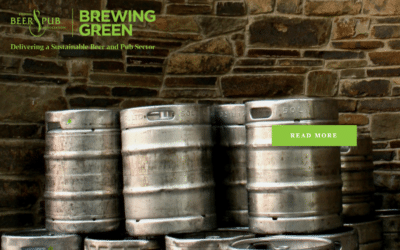 The British Beer & Pub Association has launched a new website to highlight the sustainability initiatives and innovations of the sector. BrewingGreen.org contains over 35 new case studies from brewers, pub operators and supply chain companies across the UK,...
read more