THE INDEPENDENT AWARD FOR PUBS

SERVING GREAT QUALITY CASK ALE
Since 1997 Cask Marque has been ensuring that the cask ale you drink in pubs in the UK has been in perfect condition.
Our 50 qualified assessors make over 20,000 visits to pubs each year in England, Scotland, Wales, Europe and even America to check the temperature, appearance, aroma and taste of Britain's favourite drink.
Visit a Cask Marque accredited pub and you are guaranteed to receive a great pint of cask ale.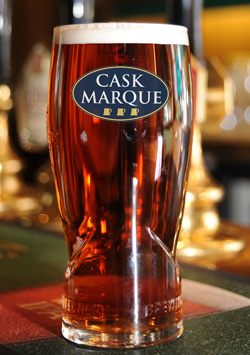 WATCH THE CASK MARQUE VIDEOS
CASKFINDER APP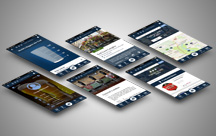 The CaskFinder app from Cask Marque is free on iPhone and Android and covers 10,000 pubs selling great quality cask ale, 6000+ cask and keg beers, pump clip scanning and the world's biggest ale trail.
CASK MARQUE TRAINING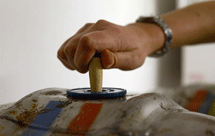 Cask Marque is the UK's largest provider of cellar management training. Previous and current clients include JD Wetherspoon, Mitchells & Butlers, Heineken UK, Brains, Hook Norton and many more.
JOIN & GET TESTED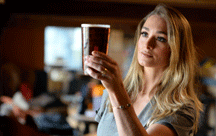 Sign up for Cask Membership online, view the benefits, request more information or read frequently asked questions about membership. See why you should join Cask Marque and how to grow your business.
BEER OF THE WEEK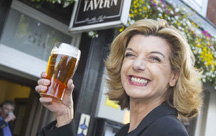 Our resident Beer Sommelier, Annabel Smith writes about some of her favourite food and beer matches, exclusively for you. Every Friday Annabel will pick a cask ale of the week and suggest some food to pair with it.
ABOUT CASK MARQUE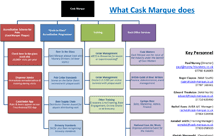 If you think Cask Marque only visits pubs checking the quality of cask ale, then you are wrong. Cask Marque runs a grain to glass quality program and support other industry bodies. We train 1000's of people about beer care.
GRAIN TO GLASS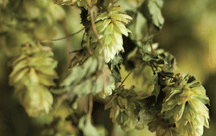 Grain to Glass is the Cask Marque quality program, covering brewery quality audits (SALSA plus Beer), Distribution chain checks, pub cellar quality checks and beer in the glass through the Cask Marque accreditation.
WHAT IS CASK MATTERS?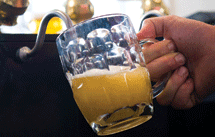 Cask Matters is an industry body made up of consumer organisations, brewers and retailers who care about awareness of and the future of our national drink.
CASK FINDER ONLINE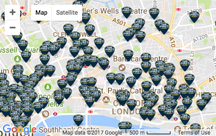 Search for quality pubs near you based on your location. Find your favourite pubs on the eay-to-use cask finder map.
Learn about the beers available at each pub and get more info about each.
READ THE LATEST CASK MARQUE NEWS
[et_pb_dfbm_blog dfbm_fullwidth="off" article_distance="30″ custom_posttypes="post" posts_number="9″ offset_number="0″ post_content_background_color="rgba(0,27,53,0.83)" content_absolute="on" content_absolute_event="off" define_thumb_height="280″ show_content="excerpt" show_limit_words="on" limit_words_count="60″ show_comments="off" bg_layout="dark" _builder_version="3.0.90″ post_header_text_color="#ffffff"]
Sign up to our newsletter here