THE INDEPENDENT AWARD FOR PUBS

SERVING GREAT QUALITY CASK ALE
JOIN CASK MARQUE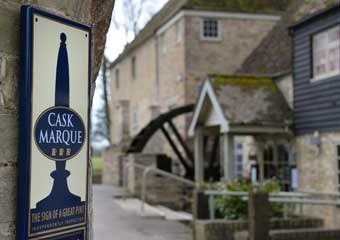 JOIN BEER MARQUE
RENEW CASK MARQUE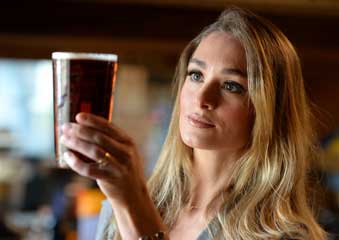 TRAINING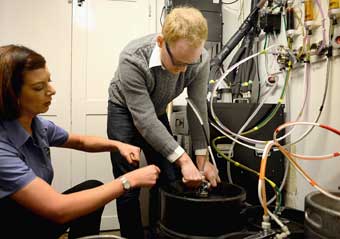 ALE TRAILS & PUB FINDER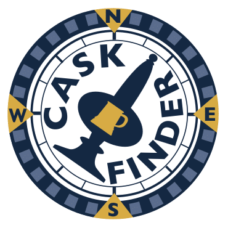 BEER & PUB NEWS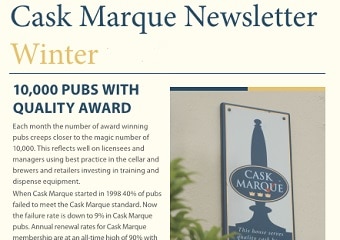 SUPPORTERS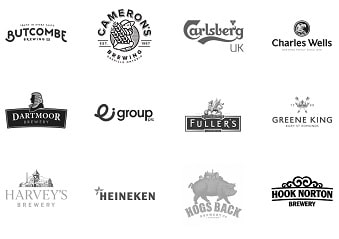 HAD A BAD PINT?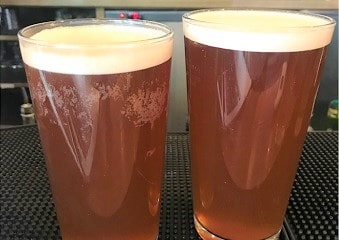 ABOUT CASK MARQUE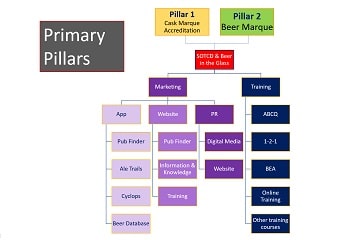 Since 1997 Cask Marque has been ensuring that the cask ale you drink in pubs in the UK is in perfect condition.
Our 50 qualified assessors make over 20,000 visits to pubs each year in England, Scotland, Wales, Europe and even America to check the temperature, appearance, aroma and taste of Britain's favourite drink.
Visit a Cask Marque accredited pub and you are guaranteed to receive a great pint of cask ale.
Find out how pubs get their accreditation in our blog.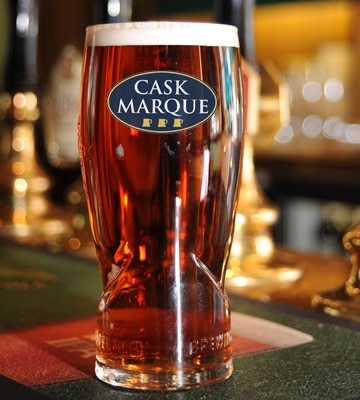 Read the latest CASK MARQUE NEWS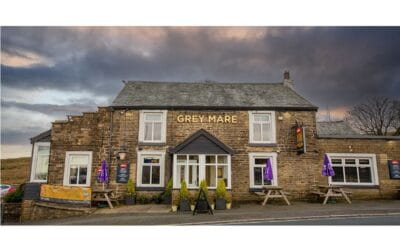 The British Institute of Innkeeping (BII) has announced their Semi-Finalists for this year's Licensee of the Year competition.   Sponsored by Sky, the Licensee of the Year competition is widely regarded as the most rigorous and hard-fought award for individual...
read more