There are currently 50 Cask Marque Assessors, who have between them spent over 1,000 years working in the beer industry either as brewers or working on quality standards. All have had extensive taste training before joining Cask Marque and are regularly examined at Brewing Research International www.campden.co.uk to ensure that they are able to recognise the various flavours necessary to be a Cask Marque assessor.
If you think that you have the relevant experience in the industry and are interested in becoming an assessor please send a full CV by email to info@cask-marque.co.uk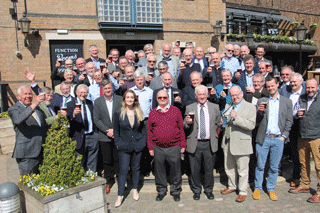 There are currently nine Non-Executive Directors made up from our corporate members, both brewers and pub groups and one Executive Director. All the non-execs voluntarily give up their time to support Cask Marque and the cask ale industry and for that we are extremeley grateful.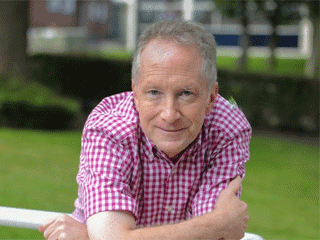 Francis Patton
Non-exec Chairman
Director at Fleet St Communications, SIBA, Bii, Barnsley Hospital NHS Trust & Humber NHS Foundation Trust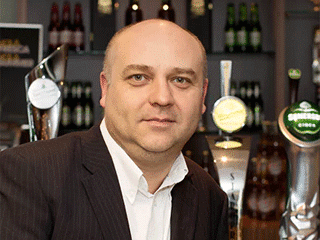 Darran Britton
non-exec
Ex Marketing Director, Carlsberg UK. Director of Darran Britton Consulting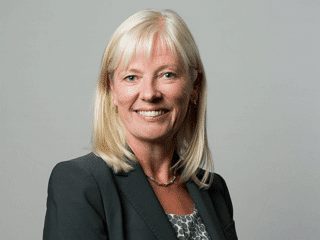 Suzanne Baker
non-exec
Commercial Director, Stonegate Pubs
http://www.stonegatepubs.com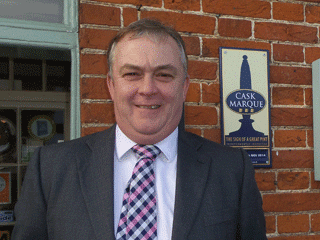 Keith Bott
Non-EXEC
Managing Director of Titanic Brewery
http://www.titanicbrewery.co.uk/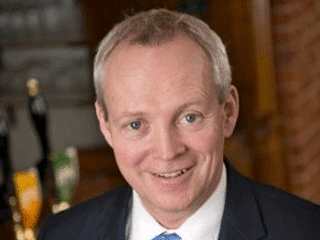 Chris Houlton
non-exec
Ex Managing Director, Greene King Brewing & Brands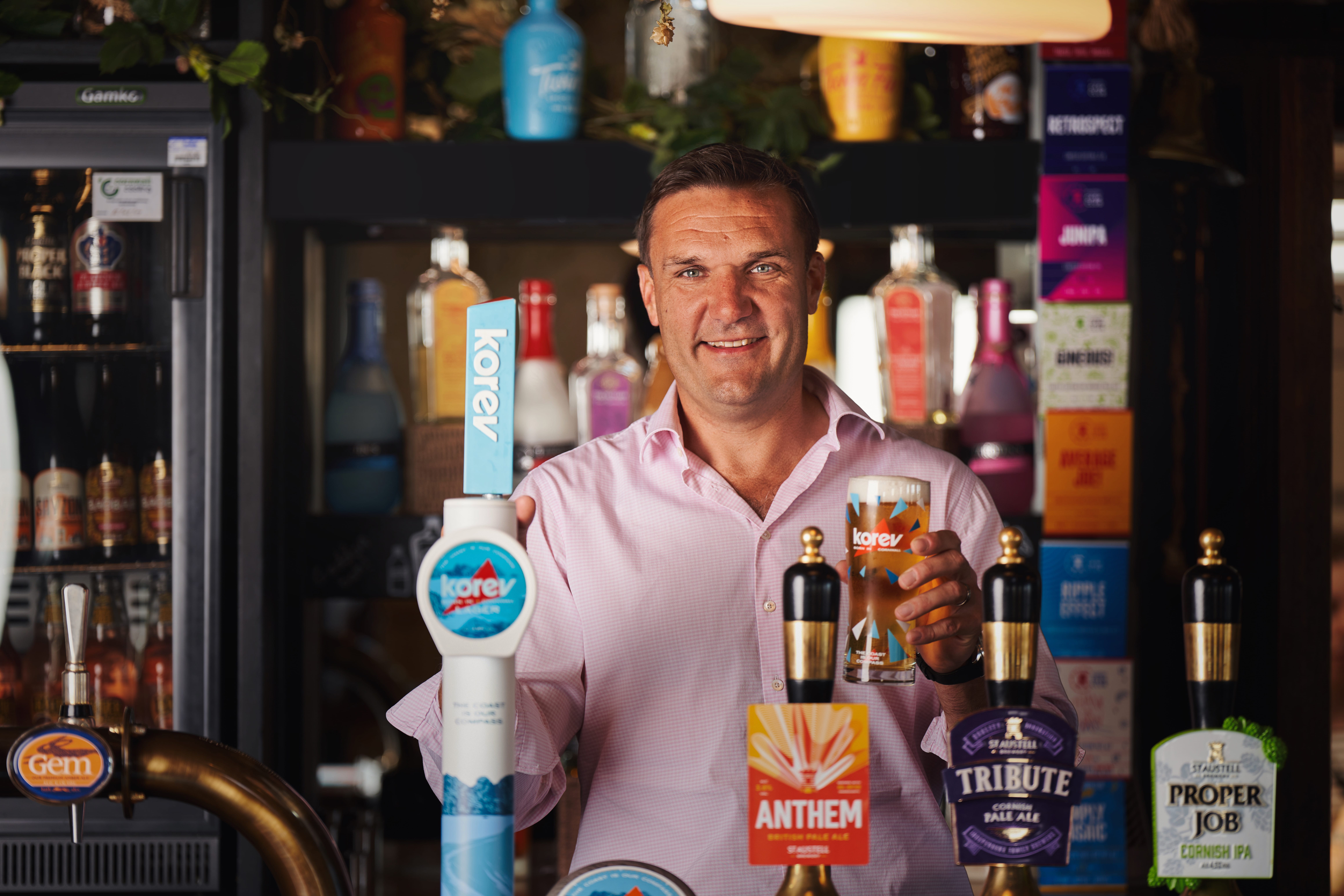 Andrew Turner
non-exec
Chief Operating Officer  – St Austell Brewery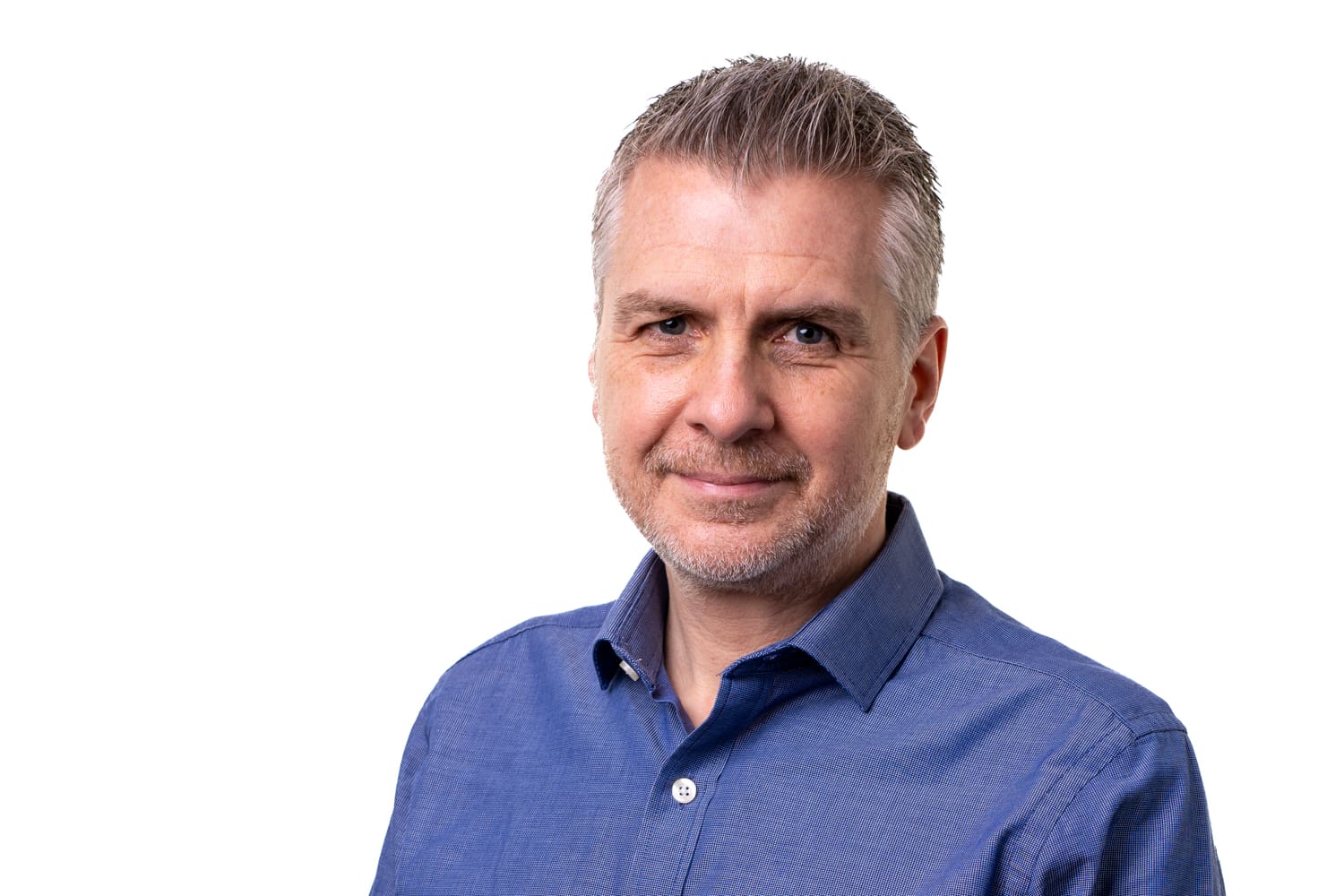 Matt Starbuck
non-exec
Managing Director Brewing and Brands at Greene King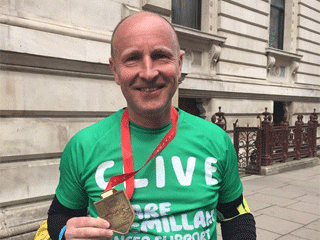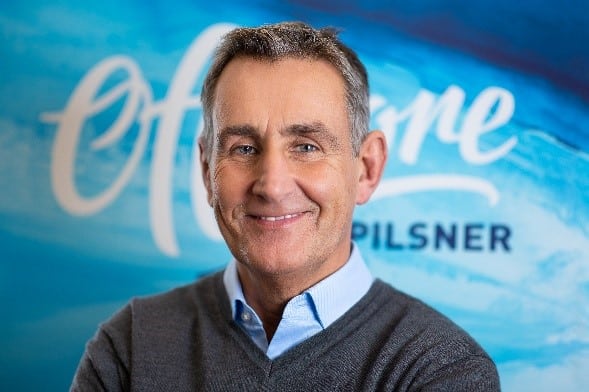 Martyn Cozens
non-exec
Director of On Trade UK · Molson Coors