1. Simon Barton

4388 scans

2. Alison Graham

4356 scans

3. John Graham

4356 scans

4. Mick Allen

4330 scans

5. Glynn Hemingway

4186 scans

6. Keith Bunyan

3795 scans

7. Paul Carter

3780 scans

8. Paul Flint

3275 scans

9. Carl Griffin

3064 scans

10. Sam Compton

3049 scans

11. Rob Hawkins

3022 scans

12. Alan ash

2970 scans

13. Martin harburn

2956 scans

14. Iaan Boyd

2741 scans

15. Gary Timmins

2703 scans

16. J B

2661 scans

17. Matthew Chidgey

2596 scans

18. Michael Lee

2437 scans

19. Jon Collyer

2431 scans

20. Zsolt Bencsik

2394 scans

21. Carl Brett

2341 scans

22. ydna clark

2270 scans

23. Mike Ventham

2212 scans

24. Andrew Baker

2147 scans

25. Peter Ventham

2092 scans

26. adrian barratt

2018 scans

27. paul edwards

1996 scans

28. irene henderson

1972 scans

29. Richard Griffiths

1966 scans

30. Paul Betteridge

1944 scans

31. Steven Booth

1934 scans

32. jp russek

1915 scans

33. Ian Stanton

1881 scans

34. Martyn Thorne

1873 scans

35. David Woods

1851 scans

36. chris reynolds

1823 scans

37. Derek Reynolds

1823 scans

38. Steve Wyche

1818 scans

39. Gary Adgie

1817 scans

40. Nigel Stewart

1796 scans

41. Andrew Summerfield

1751 scans

42. Alan Bates

1733 scans

43. L Hazell

1696 scans

44. Andy Koszary

1686 scans

45. Glem Fry

1683 scans

46. Julian Robinson

1681 scans

47. Michael Horton

1645 scans

48. Terry Dunsdon

1635 scans

49. GUY HARTLEY

1635 scans

50. paul markham

1567 scans

51. Kevin barham

1566 scans

52. Andy Bunn

1535 scans

53. Steven Hulse

1527 scans

54. Andy Bateson

1523 scans

55. Richard Campbell

1519 scans

56. richard whiley

1516 scans

57. Tony Conway

1481 scans

58. Andrew Brett

1476 scans

59. Michael Jones

1476 scans

60. John Wardle

1465 scans

61. Ashley Barras

1464 scans

62. Gordon Cleugh

1447 scans

63. Jason Dicks

1441 scans

64. David Newbury

1434 scans

65. Trev Noronha

1401 scans

66. Lesley sheppard

1397 scans

67. Peter Wilkinson

1390 scans

68. Doug Robinson

1390 scans

69. Roger Elliott

1388 scans

70. Iain Dobson

1383 scans

71. Heather Burgess

1372 scans

72. Glynn Evans

1360 scans

73. Chris Mcfarlane

1348 scans

74. Claire McFarlane

1348 scans

75. Nick Parrish

1333 scans

76. Alan Kimber

1329 scans

77. Ian Beadle

1326 scans

78. Atholl Beattie

1308 scans

79. Dean Sharp

1307 scans

80. habab hababa

1300 scans

81. Craig Jenner

1297 scans

82. Ray Arrowsmith

1296 scans

83. Andrew Oakes

1273 scans

84. h edgcombe

1273 scans

85. david hume

1272 scans

86. Jez Armitage

1265 scans

87. paul robinson

1258 scans

88. David Slater

1246 scans

89. Paul Vincent

1242 scans

90. Keith Minchall

1236 scans

91. Philip Turland

1227 scans

92. Andy Moir

1222 scans

93. Michael murray

1221 scans

94. Malcolm Bradbury

1221 scans

95. Hugh Burkinshaw

1219 scans

96. Chris bell

1185 scans

97. Graham Hall

1180 scans

98. Steve Mason

1180 scans

99. Dan McGrath

1178 scans

100. Leigh Canterbury

1176 scans
Grain to Glass
SALSA plus Beer
Distributor Charter
Scores on the Doors
get the 
cask finder

 app

Find pubs near you, get to know your beers, join an ale trail & go to festivals.
Had a bad pint?
Please let us know of any problems you have experienced with beer quality in a Cask Marque accredited pub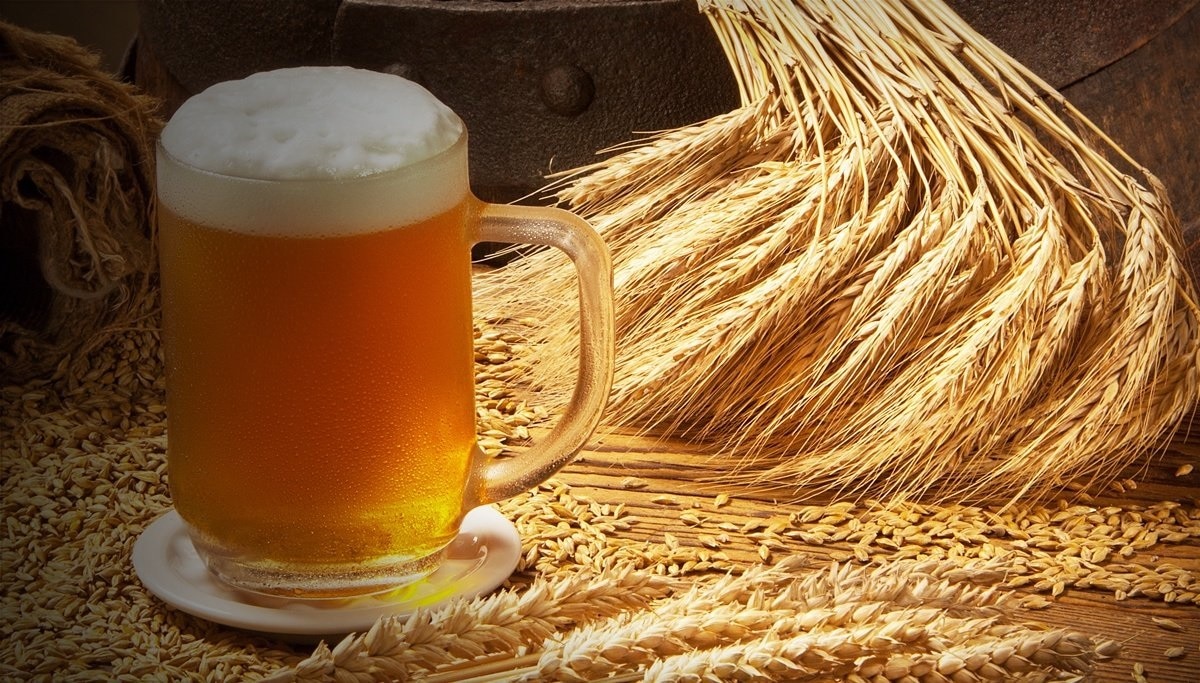 ← Previous The Cask Marque Guide To Beer Styles: I bet you all have a friend or a colleague...
Read More