1. Simon Barton

3822 scans

2. Alison Graham

3690 scans

3. John Graham

3690 scans

4. Mick Allen

3688 scans

5. Glynn Hemingway

3561 scans

6. Alan ash

2770 scans

7. Keith Bunyan

2677 scans

8. Paul Carter

2677 scans

9. Paul Flint

2619 scans

10. Carl Griffin

2458 scans

11. Sam Compton

2416 scans

12. Matthew Chidgey

2365 scans

13. Iaan Boyd

2212 scans

14. Martin harburn

2149 scans

15. Rob Hawkins

2105 scans

16. Carl Brett

2072 scans

17. Zsolt Bencsik

2070 scans

18. J B

2044 scans

19. Gary Timmins

1930 scans

20. jp russek

1877 scans

21. Jon Collyer

1823 scans

22. Steven Booth

1806 scans

23. Michael Lee

1733 scans

24. Mike Ventham

1723 scans

25. paul edwards

1717 scans

26. Martyn Thorne

1614 scans

27. Peter Ventham

1595 scans

28. Richard Griffiths

1589 scans

29. Steve Wyche

1587 scans

30. paul markham

1542 scans

31. Paul Betteridge

1501 scans

32. Derek Reynolds

1473 scans

33. chris reynolds

1472 scans

34. Michael Jones

1462 scans

35. Alan Bates

1446 scans

36. GUY HARTLEY

1416 scans

37. Andy Koszary

1393 scans

38. Michael Horton

1388 scans

39. Trev Noronha

1368 scans

40. Andy Bateson

1345 scans

41. Ian Stanton

1333 scans

42. Iain Dobson

1330 scans

43. David Woods

1313 scans

44. L Hazell

1310 scans

45. Ian Stanton

1309 scans

46. Doug Robinson

1278 scans

47. david hume

1260 scans

48. Peter Wilkinson

1243 scans

49. Tony Conway

1236 scans

50. Kevin barham

1233 scans

51. Andrew Brett

1205 scans

52. ydna clark

1184 scans

53. Ian Beadle

1165 scans

54. Roger Elliott

1156 scans

55. Craig Jenner

1153 scans

56. Richard Campbell

1151 scans

57. Hugh Burkinshaw

1139 scans

58. David Slater

1132 scans

59. Chris Mcfarlane

1129 scans

60. Claire McFarlane

1129 scans

61. Ashley Barras

1114 scans

62. Nick Parrish

1106 scans

63. Paul Vincent

1102 scans

64. Terry Dunsdon

1063 scans

65. Atholl Beattie

1055 scans

66. richard whiley

1049 scans

67. Carl Rokas

1041 scans

68. Graham Hall

1035 scans

69. Ray Arrowsmith

1033 scans

70. Gordon Cleugh

1028 scans

71. Mike Dewar

1017 scans

72. John Wardle

1016 scans

73. Gary Adgie

999 scans

74. Heather Burgess

993 scans

75. Andrew Summerfield

980 scans

76. geoffrey bates

979 scans

77. Julian Robinson

952 scans

78. Nigel Stewart

952 scans

79. Glynn Evans

950 scans

80. paul stow

943 scans

81. Wayne Butler

941 scans

82. h edgcombe

936 scans

83. Keith Minchall

921 scans

84. caroline haywood

920 scans

85. Nick Parker

908 scans

86. Mike Mason

899 scans

87. Mark Davies

897 scans

88. David Newbury

883 scans

89. Michael murray

882 scans

90. Lesley sheppard

881 scans

91. Simon Marley

879 scans

92. mark payne

875 scans

93. John Scott

871 scans

94. Craig Mckenzie

869 scans

95. Philip Turland

868 scans

96. Ray Adamson

867 scans

97. Peter O'Sullivan

866 scans

98. Simon miller

864 scans

99. Paul Brett

864 scans

100. Chris bell

863 scans
Grain to Glass
SALSA plus Beer
Distributor Charter
Scores on the Doors
get the 
cask finder

 app

Find pubs near you, get to know your beers, join an ale trail & go to festivals.
Had a bad pint?
Please let us know of any problems you have experienced with beer quality in a Cask Marque accredited pub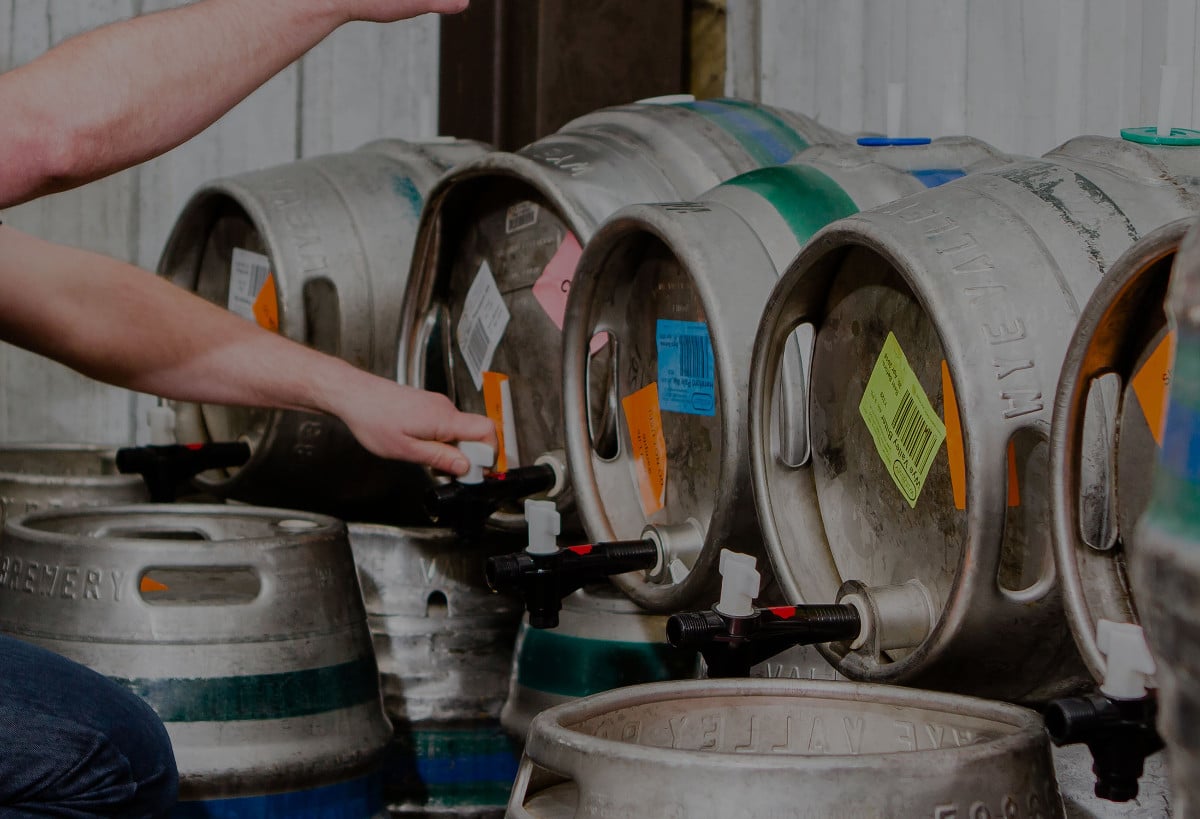 ← Previous Ask any licensee what the benefit of doing regular staff training is and you'll...
Read More